Poem
A passage that contains artistic, vivid language, and is often imaginative.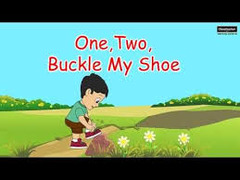 Poet
A person who writes poems.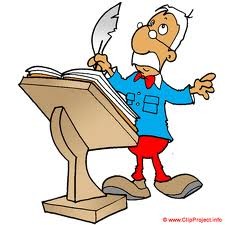 Rhyme
Matching ending sounds in words or sometimes lines of poetry.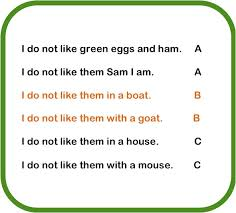 Stanza
A group of lines in a poem.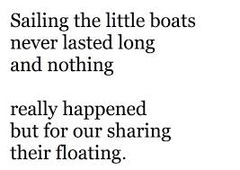 Tone
How the author feels when writing the poem.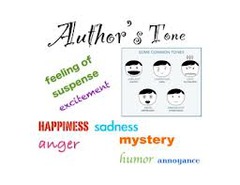 Mood
How the poem makes the reader feel.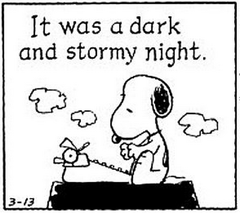 Metaphor
A comparison without using the words "like" or "as"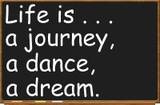 Simile
A comparison using the words "like" or "as"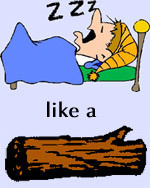 Personification
A comparison in which something that is NOT human is described with human characteristics.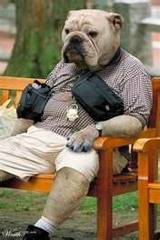 Onomatopoeia
Words whose sounds make you think of their meanings.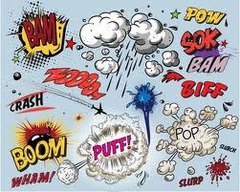 Alliteration
The repetition of beginning sounds (jingle, jangle, jamboree)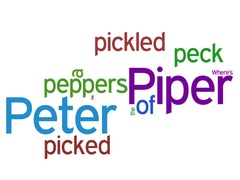 Repetition
Using the same term or phrase multiple times.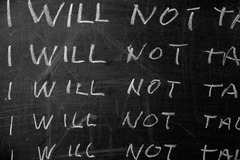 Figurative Language
A special way of writing (or talking) to create interest, usually uses comparisons.