concrete poem
a poem that takes a shape that suggest it's subject.
alliteration
the repetition of initial consonant sounds.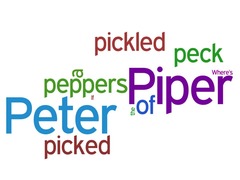 prose
the ordinary form of written language.
metaphor
a figure of speech in which something is described as thought it were something else.
onomatopoeia
the use of words to imitate sounds.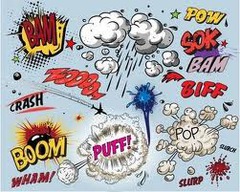 free verse poem
a poem that does not follow any rules.
rhythm
the pattern of stressed and unstressed syllables in spoken or written language.
figurative language
writing or speech that is not meant to be taken literally.
simile
a figure of speech that compares two unlike thing using the words "like" and "as".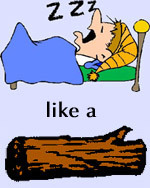 stanza
groups of lines in a poem that are usually similar and are separated into sections.
refrain
a regulatory repeated line or group of lines in a poem or song.
imagery
writing that appeals to the 5 senses.
idiom
an expression that has a meaning particular to a language or region.
narrative poem
a poem that tells a story.
personification
giving non human things human characteristics. ex. cars