figurative language
language used by writers to produce images in readers' minds and to express ideas in fresh, vivid, and imaginative ways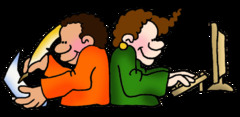 simile
a comparison of two things using like or as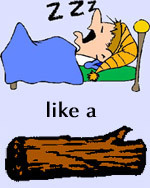 metaphor
a direct comparison of two different things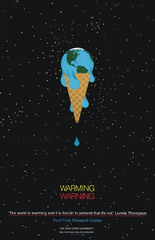 hyperbole
extreme exaggeration

alliteration
repetition of initial consonant sounds
personification
a type of figurative language in which a nonhuman subject is given human characteristics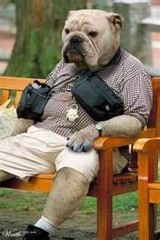 idiom
an expression having a special meaning different from the usual meanings of the words (example "up the creek without a paddle" means a situation involving trouble)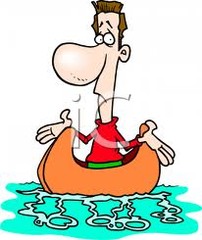 onomatopoeia
the use of words that sound like what they mean, such as "hiss," "buzz," "slam," and "boom"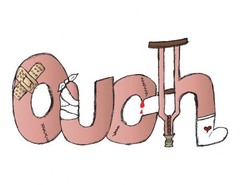 hyperbole
The lottery winner's grin stretched from New York City to Los Angeles.

personification
Even diamonds are jealous of your beauty.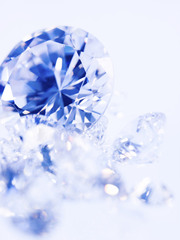 idiom
After kicking a goal Tony felt on top of the world.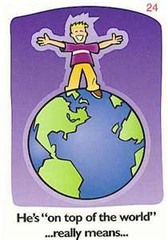 simile
The snow covered hills in the distance were like welcoming pillows to the returning mountain climbers.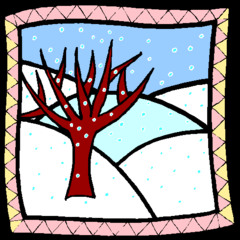 metaphor
As she dreamed about winning her eyes became stars twinkling with the possibilities.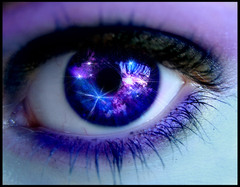 personification
The storm stared me down to my core with it's beady eyes.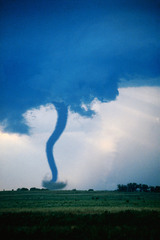 idiom
We need a home run to win; keep your finger's crossed.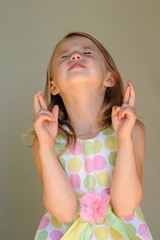 simile
The fog curled over the tombstones like locks of hair.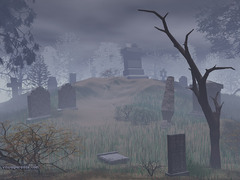 metaphor
Our lives are grapes, bitter and sweet.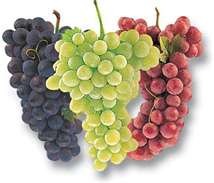 simile
Track coaches look for runners who sprint as fast as cheetahs.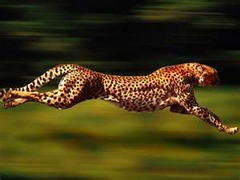 alliteration
Spellbinding stories spin the imagination of listeners.
personification
The rose stretched her arms out and yawned after a long winter's nap.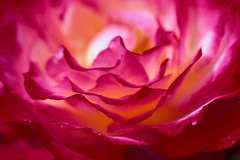 personification
The climbing rope laughed at my weak efforts but I just laughed along.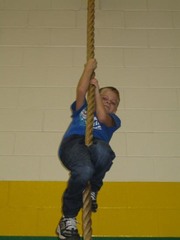 onomatopoeia
The thump, boom, bang of my sister hitting tennis balls against our garage door was very irritating.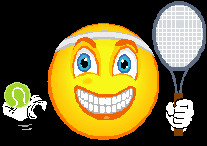 hyperbole
Many Americans have never-ending bottomless pits on Thanksgiving.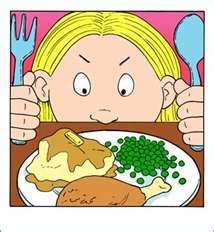 hyperbole
The lunch line reached from the beginning to the end of the Great Wall of China.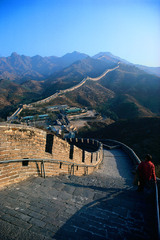 metaphor
My binder is an overflowing sea of papers.